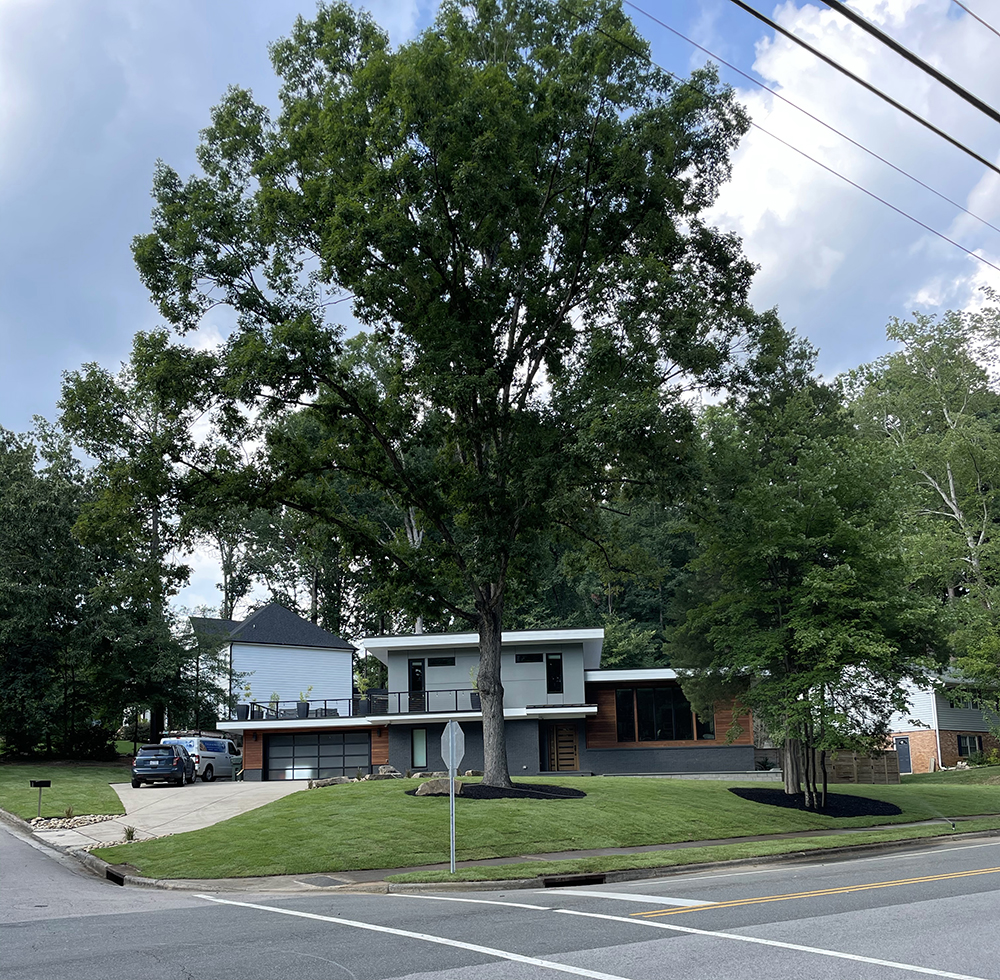 Not only New South Landscaping, Inc. provides landscaping services on a project basis but there are opportunities available for regular maintenance of your landscape. There is no one size fits all packages offered as every home has different needs. Through our consultation process and post work completed, our team can discuss with you if maintenance is wanted or needed. General upkeep of your landscape can help protect the value and investment of your beautiful home.
Our maintenance services are tailored and generally offered for the Wake Forest & North Raleigh area. Of course, we are always welcome to discuss if you have a big enough need for us to travel further around the Triangle area – so don't hesitate to ask! 
Residential and Commercial
Our most common maintenance is our Total Lawn Care solution. This includes mowing, mulching beds, soil, trimming shrubs, fertilization, seeding and aeration. We can perform these tasks year round or on a set routine.
For many of our clients, these services can help maintain there property especially if they are too busy or would like professionals to handle the job. Join the many others in the area that have benefited working with New South Landscaping, Inc. for over 28 years. Contact us today with maintenance requests, landscaping needs and wants you have. We look forward to working with you!