A personal passion that started it all
Hi, I am Kevin Weeks, owner of New South Landscaping, Inc. The business is a personal passion that became a full-time career. I enjoy turning an ugly property into something beautiful. Starting out part time in 1988, while attending NC State University, I was able to work on small jobs here and there. Then eventually taking the leap and decided to work on landscaping full time in 1996. I wanted to create a business I could enjoy working in for a living. At this point as well, I expanded to a team of employees I could trust. This was the humble beginnings of New South Landscaping.
Years later, I brought in my son, Andrew Weeks, into the business. While he was in high school and especially during the summers, he helped build landscapes and started to develop his own passion for the industry.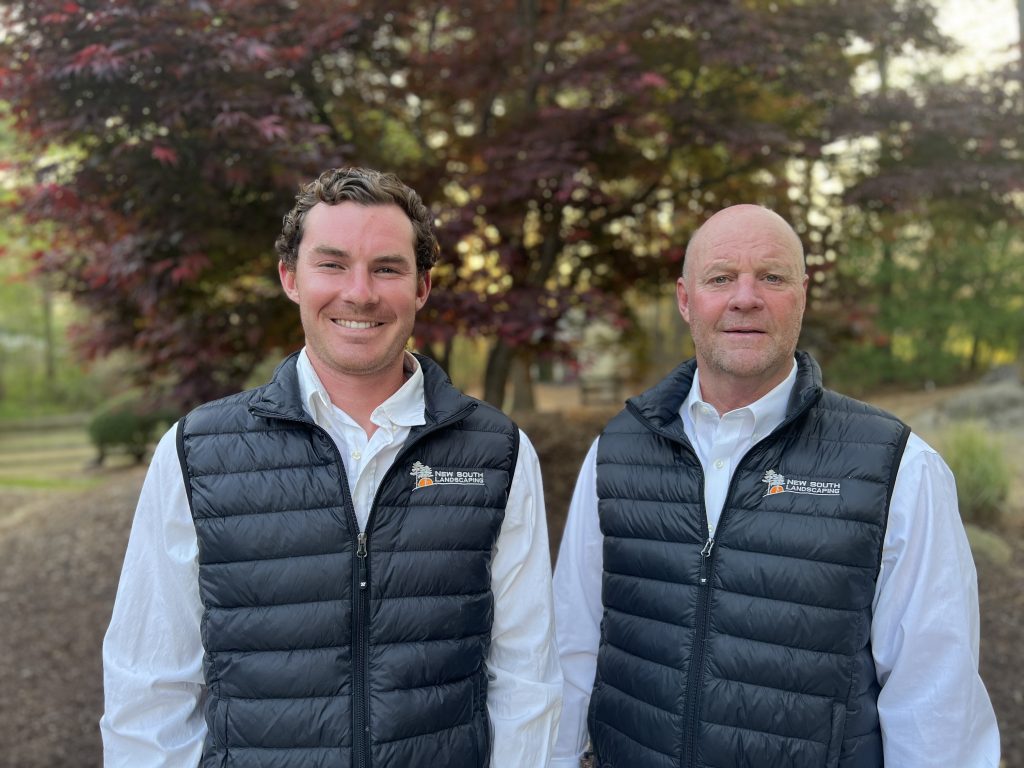 To take the family business further, Andrew graduated from Mississippi State University with a Batchelor's Degree in Landscape Architecture. With his expanded talents, he specializes in designing the preproduction visuals for our landscapes. He works closely with our clients to create graphics that help show them what their dream project can look like before the work has begun.
We do thank everyone who trusts us with their outdoor living spaces. We are excited for each project and look forward to helping you turn your dream project into reality.